Charlotte Video Production
From pre-production to final masterpiece, every great video starts with an idea, and it is yours. It ends with the expertise to bring that vision to must-watch, can't-miss, won't-forget video. That expertise is ours. From script to screen, Jett Media is a video production company that incorporates collaborative storytelling and design to produce your:
BUSINESS VIDEO PRODUCTION
CORPORATE VIDEO PRODUCTION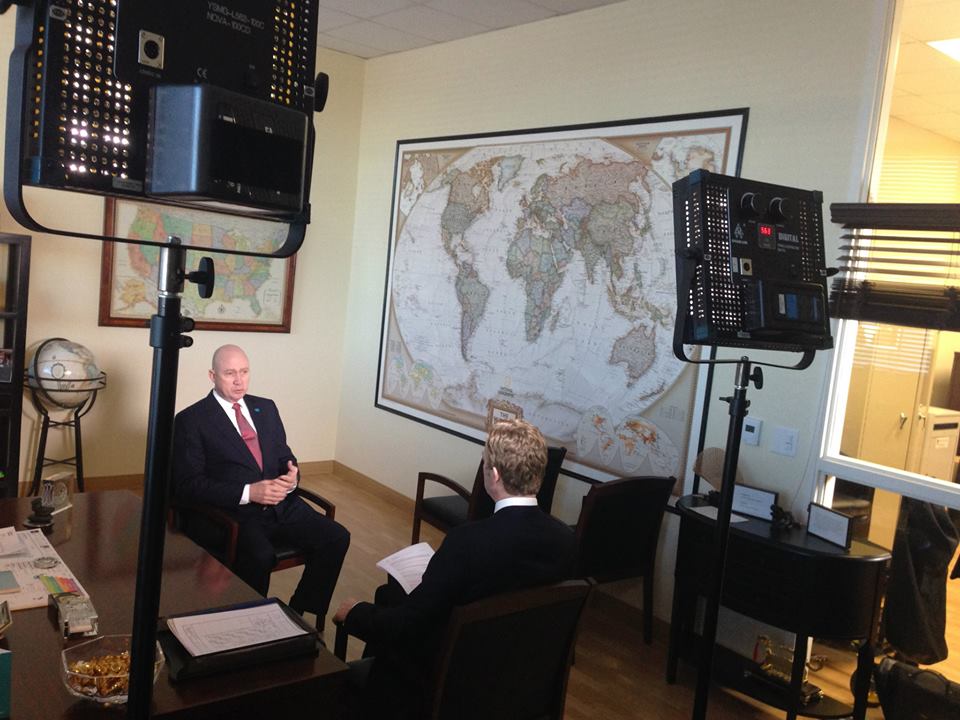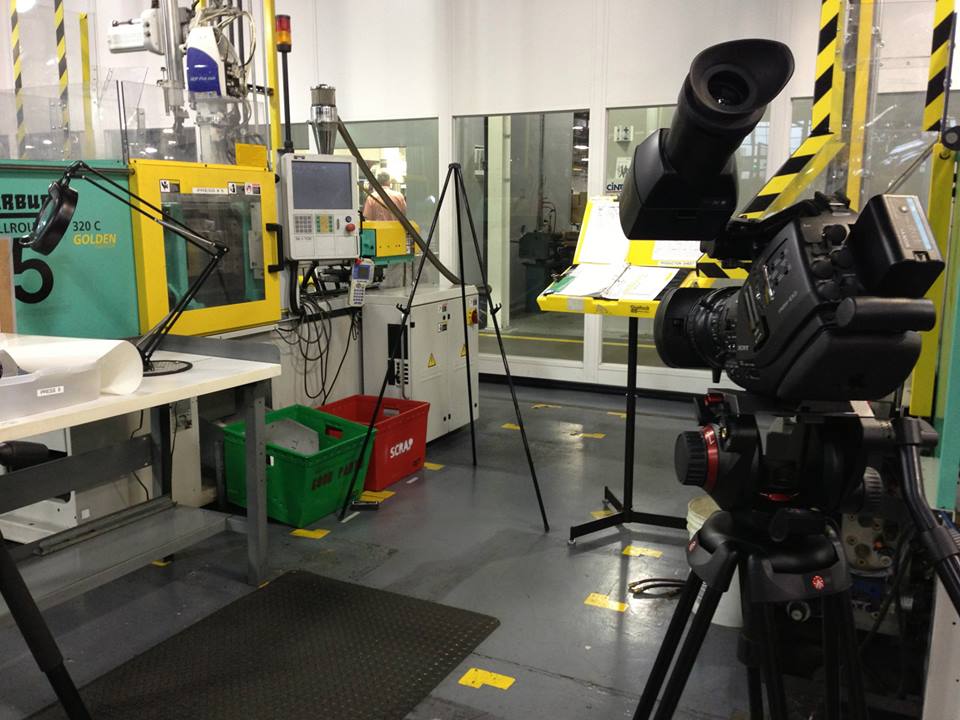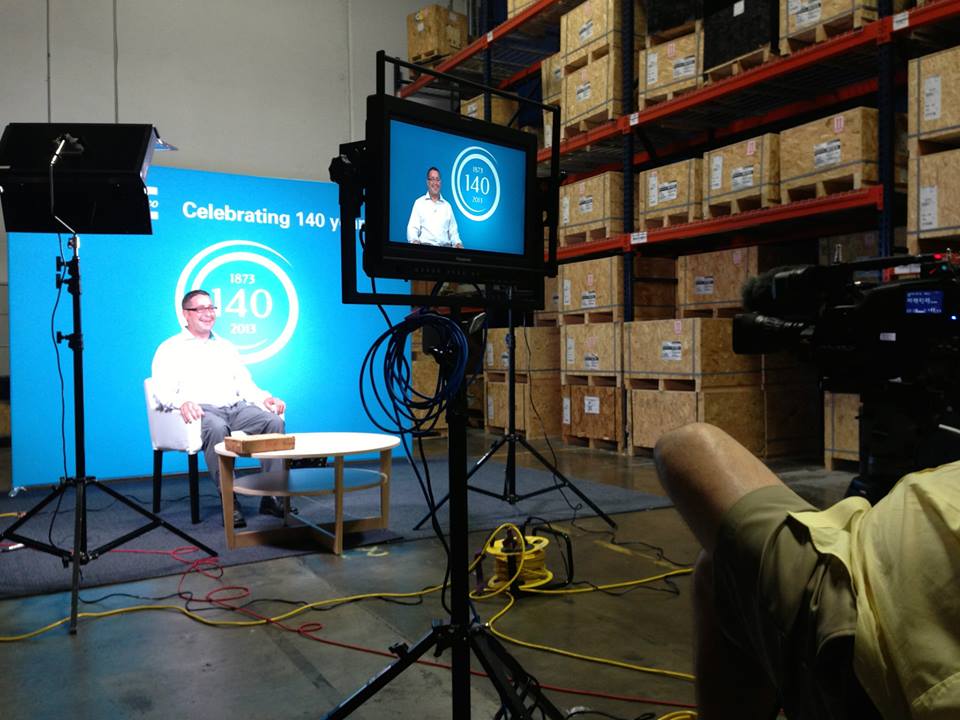 Our Proven 3-Step Process
STEP 1: SCRIPT. Bring in your own, and we'll get to shootin'. Have an idea but not a script, or need help polishing your idea? We've got you. As an established charlotte video production company, we've worked with some of the best writers in town. We've got the connections to have one of them punch up your punchlines or put together a script for you from scratch.
STEP 2: SHOOT. We'll do it for you. We shoot all of our videos on HD cameras, with an eye honed by more than 25 years of behind-the-lens experience. And, if you want to be on set the day(s) of the shoot, you're absolutely invited.
STEP 3: SPLICE. No one's ever told a compelling story in a single cut. After we've shot your footage, we'll snip it, slice it and re-arrange it to tell the story you want to tell. Or, if you already have your footage shot, bring it in and we'll do your video editing, professionally.